Vegy Vida is made especially for kids, but grown-ups love it too.
Our kiddos have 3x more taste buds than adults – no wonder it's hard to make friends with vegetables! That's why we created Vegy Vida – with a special plant-based extract to keep all those taste buds from being overwhelmed by the taste of vegetables. Vegy Vida makes vegetables taste great!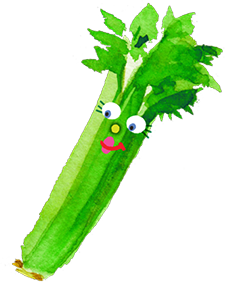 Vegy Vida is a pure-ingredient 
dip and topper that makes vegetables more delicious, 
but just as nutritious, to kids.
Made with 100% all-natural 
ingredients, it is formulated to appeal to the unique tastes of kids, who are more sensitive to vegetables and other foods.
How can something so
good
for you taste so
good
?
Vegy Vida makes veggies taste great with real ingredients and a little fun.

Easy to Love
Don't hide the vegetables—enhance them! Vegy Vida's blend of simple ingredients makes vegetables taste great to kids without drowning them in sugar, fake flavors or fat.

Real, Tasty
The flavors of Vegy Vida are specially designed to love kids' taste buds, while they're also delicious for the adults in kids' lives.

It's All Good
We like labels where you can pronounce every word. That's why we keep our special blend of ingredients totally tasty and 100% natural.
So

, WHAT'S IN VEGY VIDA?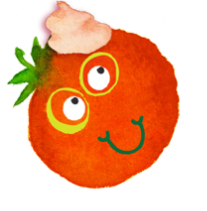 A SIMPLE INGREDIENTS STORY
Water, cheddar cheese (cultured pasteurized milk, salt, enzymes), natural flavors, whole milk, tomato juice, non-GMO corn starch, olive oil, whey protein, sea salt, buttermilk, onion, parsley

Specially Made for dipping, wraps, salads and HEALTH COOKING recipes
MORE RECIPES
VEGY
love

GUARANTEE
LOVE IT OR YOUR
MONEY BACK
just the facts
TWO TABLESPOONS OF THE LEADING RANCH DRESSING, WHICH IS 
OFTEN USED TO GET CHILDREN TO EAT VEGETABLES, CONTAIN 22 GRAMS OF FAT AND 10% OF THE DAILY-RECOMMENDED AMOUNT OF SODIUM.
IN 5 YEARS ENDING IN 2014, VEGETABLE CONSUMPTION IN THE UNITED STATES DECLINED BY 7%
1%
GOES TO SCHOOLS
& AFTER-CARE
PROGRAMS
Healthier food means healthier kids, but sometimes healthy food is hard to come by. So we've joined with some of the best kid-loving organizations we know to make veggies an everyday staple.
Vegy Love Guarantee
We want you and your taste buds to be happy.
If you aren't satisfied with a Vegy Vida product for any reason,
contact us
or call us at
1-800-eat-vegys
and we'll make it right.